a store for hard to please people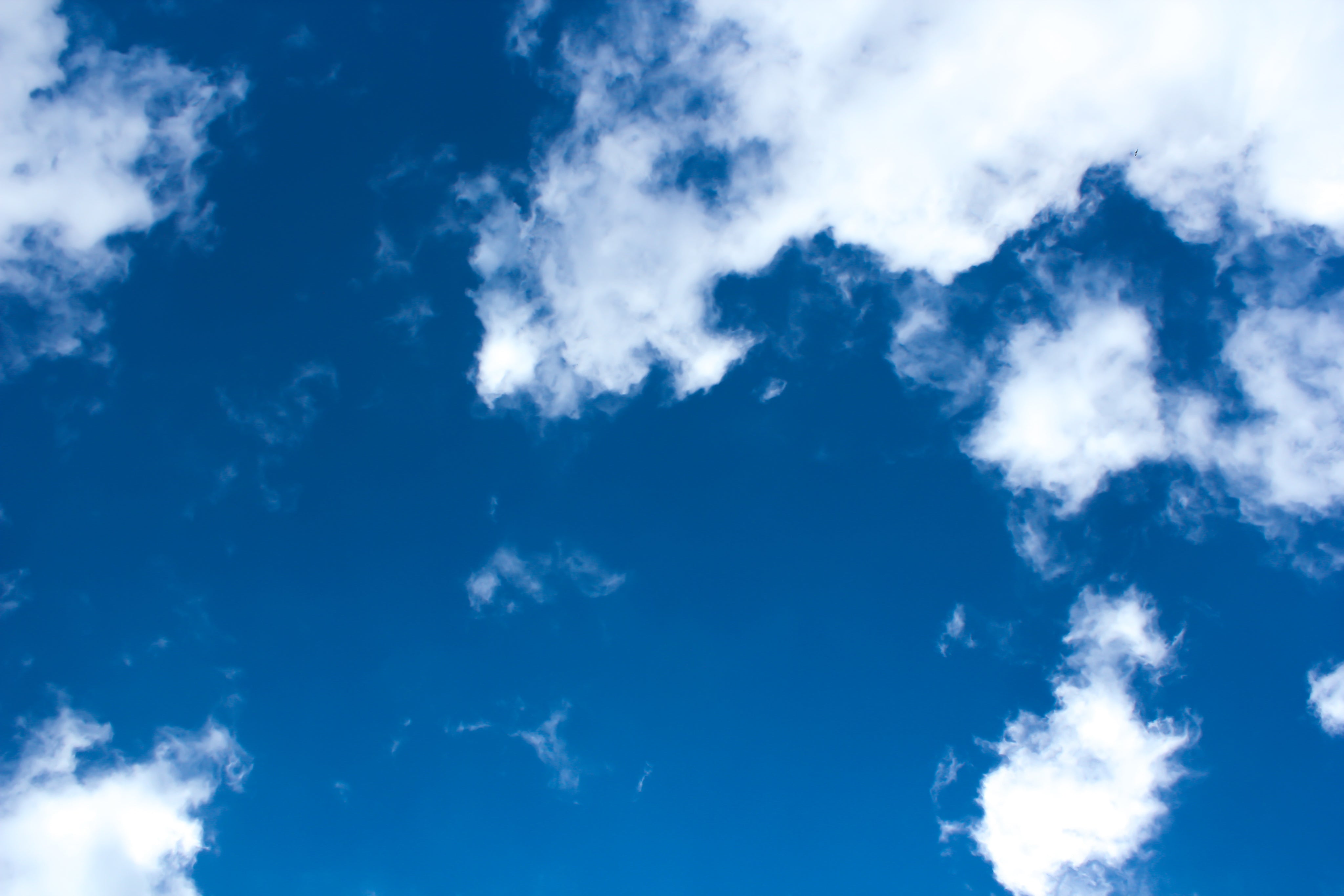 new brands
We've expanded our contemporary collection and added new sustainable brands!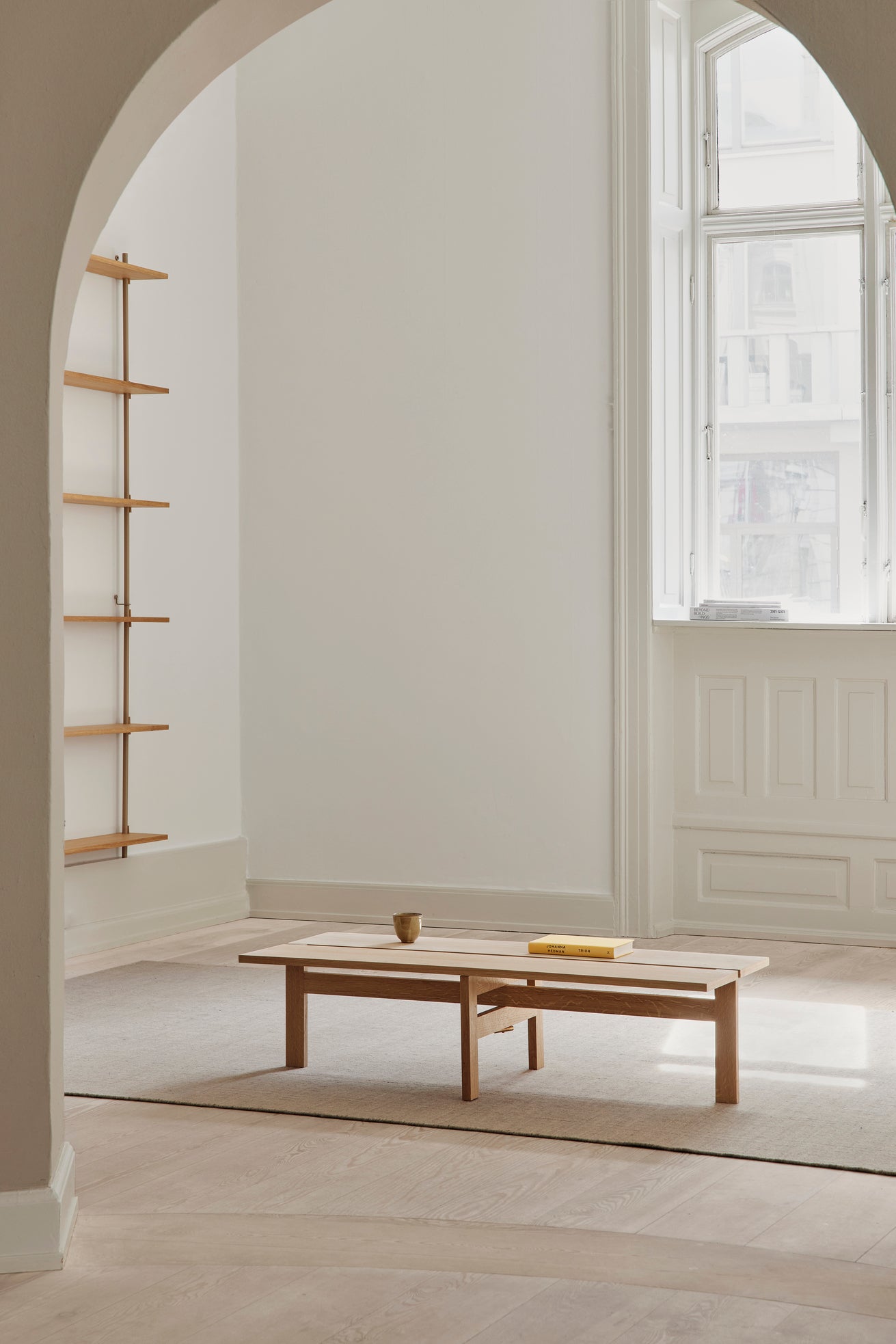 new collections
We're slowly expanding our sustainable collection into every inch of your home. We now have an organic bedding collection!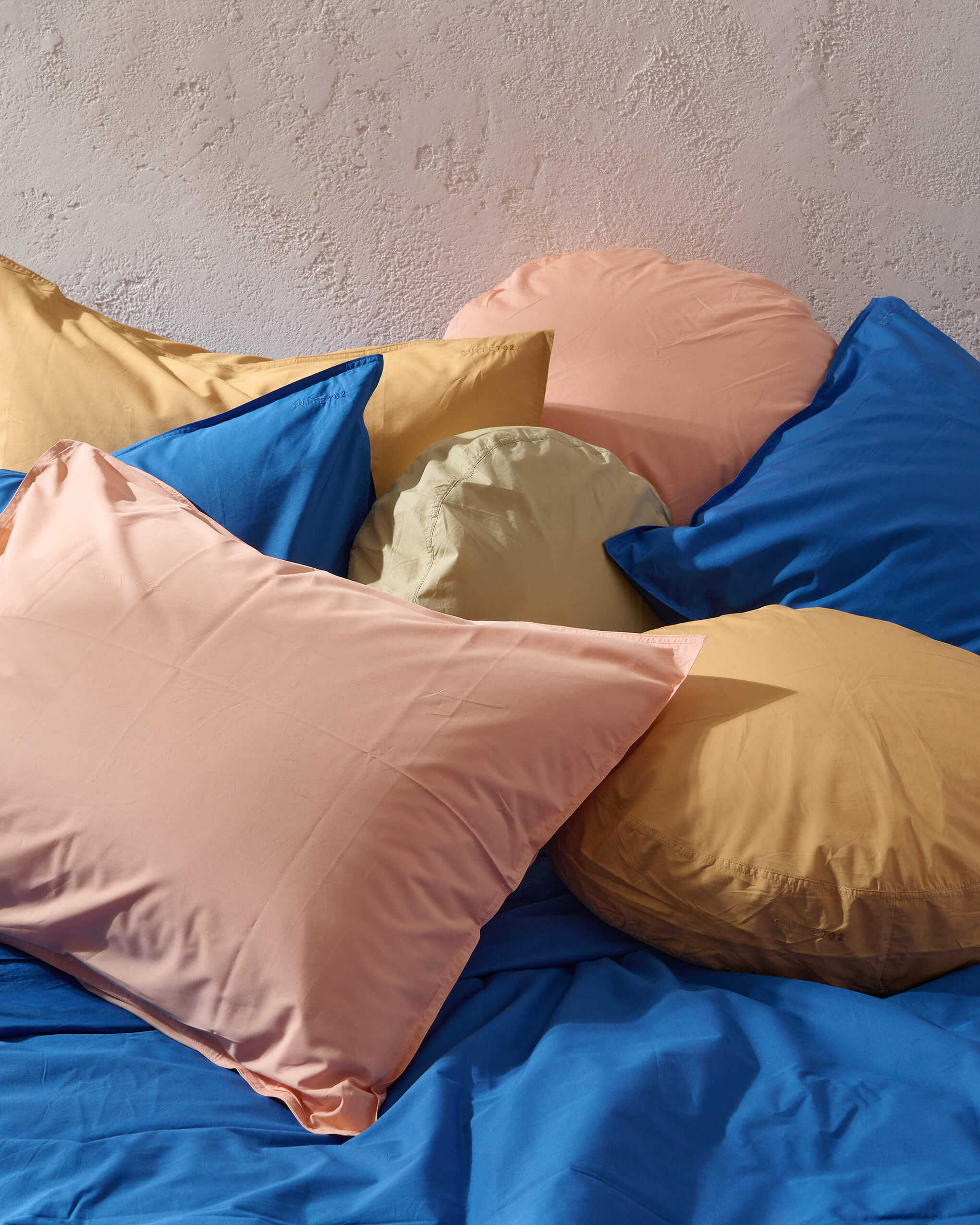 organic apparel
Not only do we offer a sustainable collection for your home, but for yourself as well!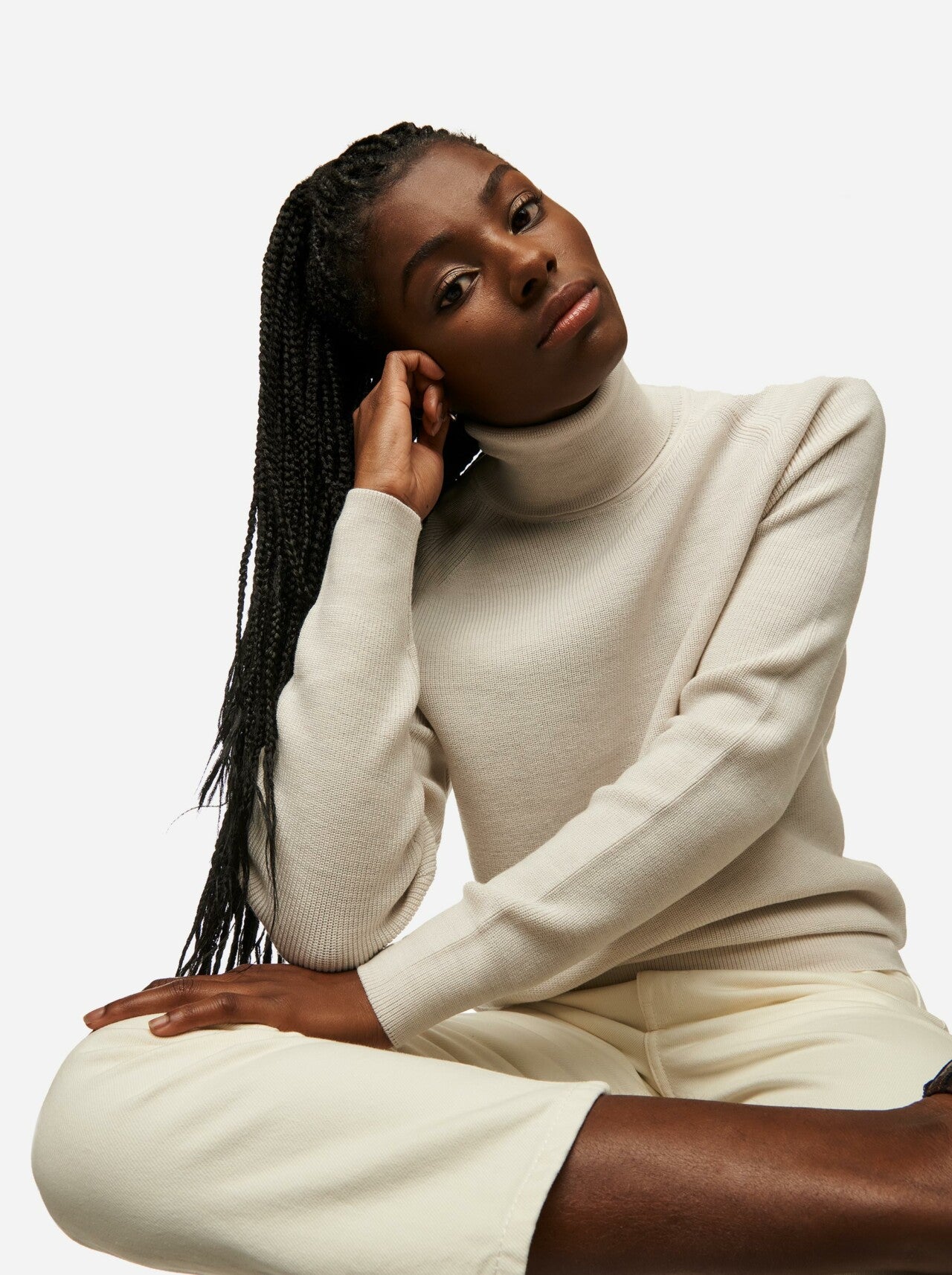 store formerly known as WeberwithoutvanRijn
welcome to our new online store!
At Fussy People, we believe that being fussy is a positive thing. By being fussy about the things we invite into our space and into our lives, we can make changes that positively impact our way of living and our environment.
vintage design
carefully curated vintage design pieces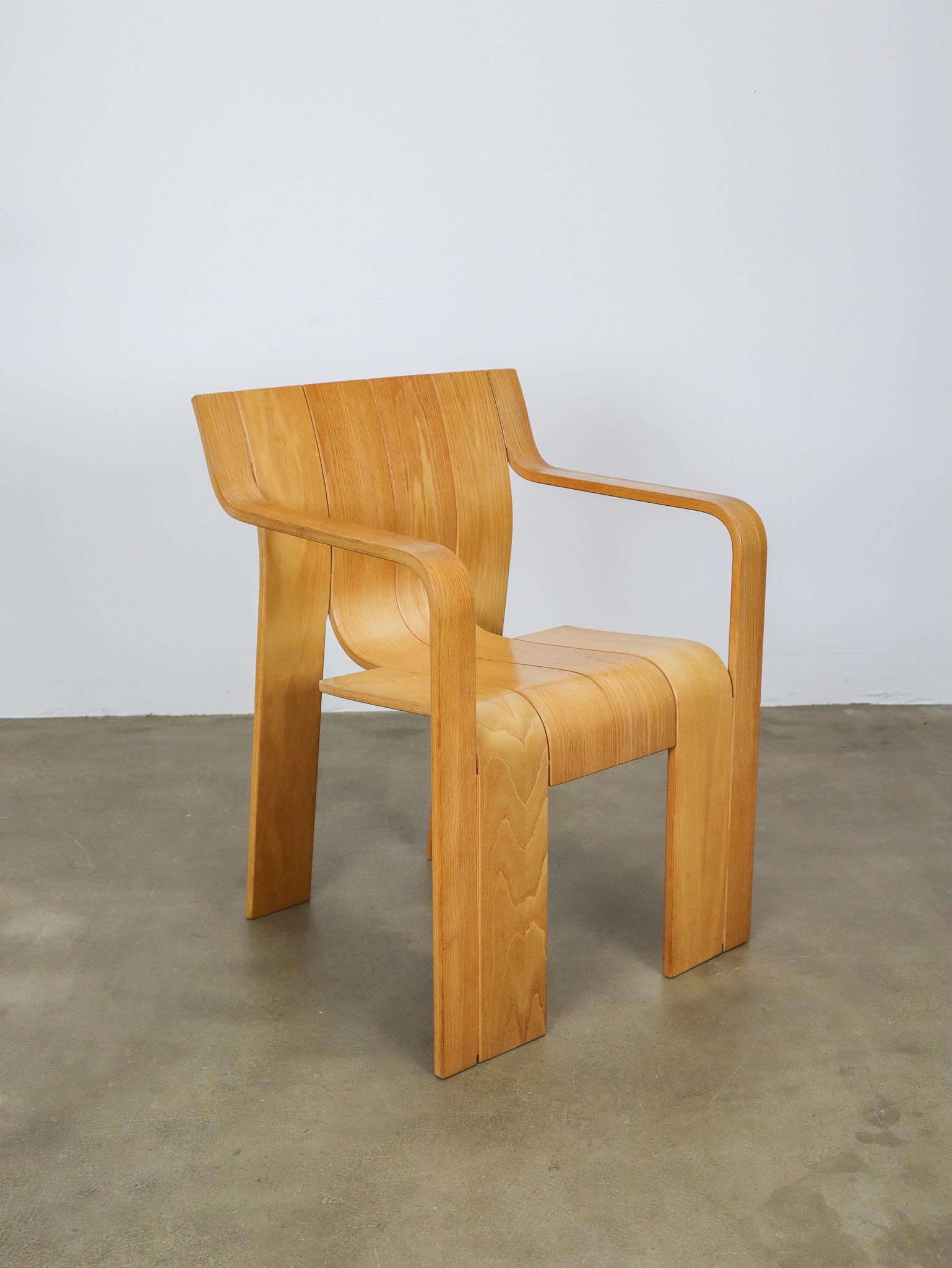 contemporary design
a selection of the best sustainable homeware brands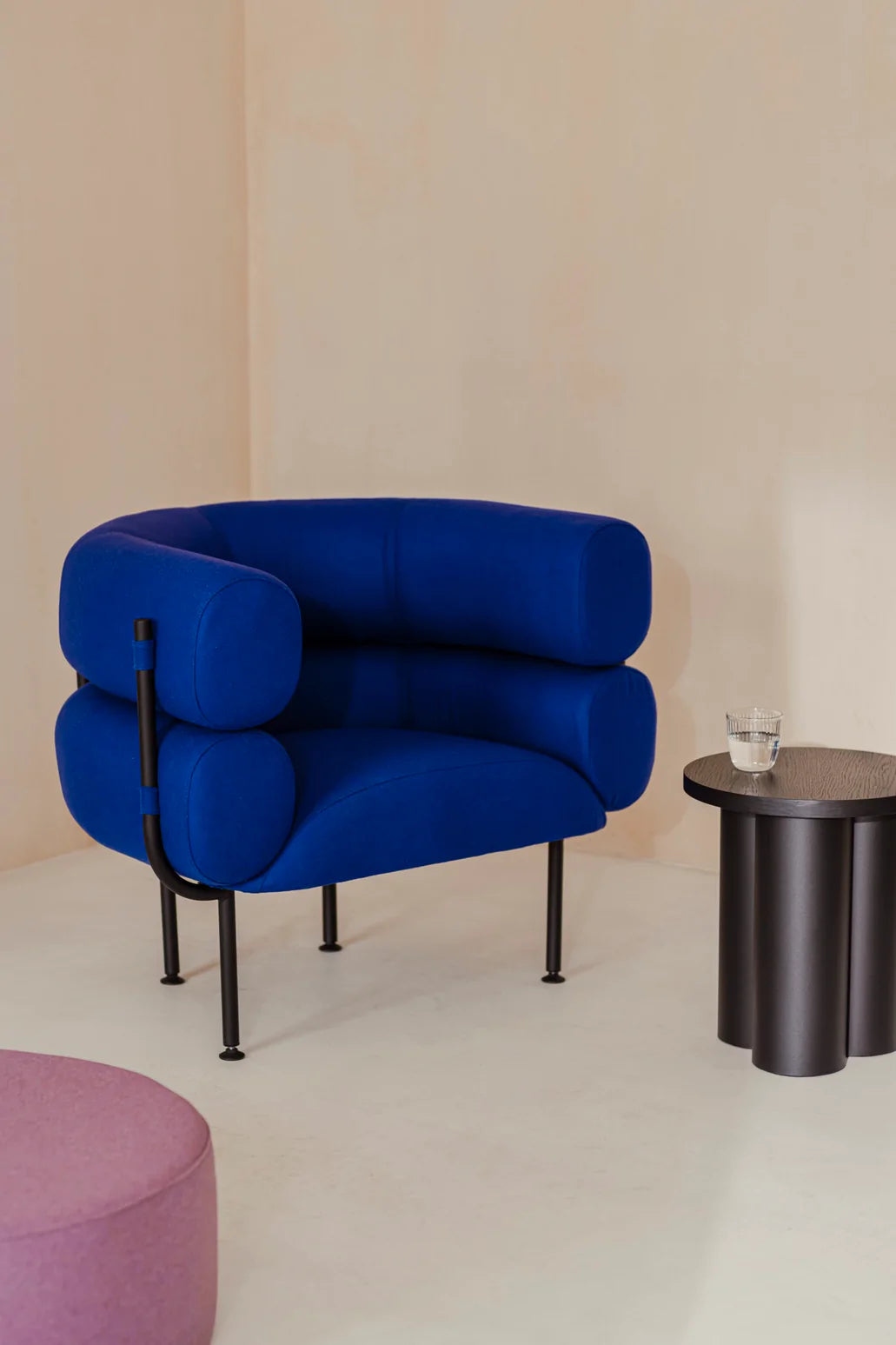 sustainable brands
we work with brands who are EU Ecolabel, FSC and GOTS certified
ethical production
our selected items are produced in Europe in healthy working environments
eco-friendly packaging
all furniture packaging is well thought out with the intention to reduce carbon footprint
the expandable bed
a flexible and customizable EU Ecolabeled bed with a fully expandable frame from 90 to 180cm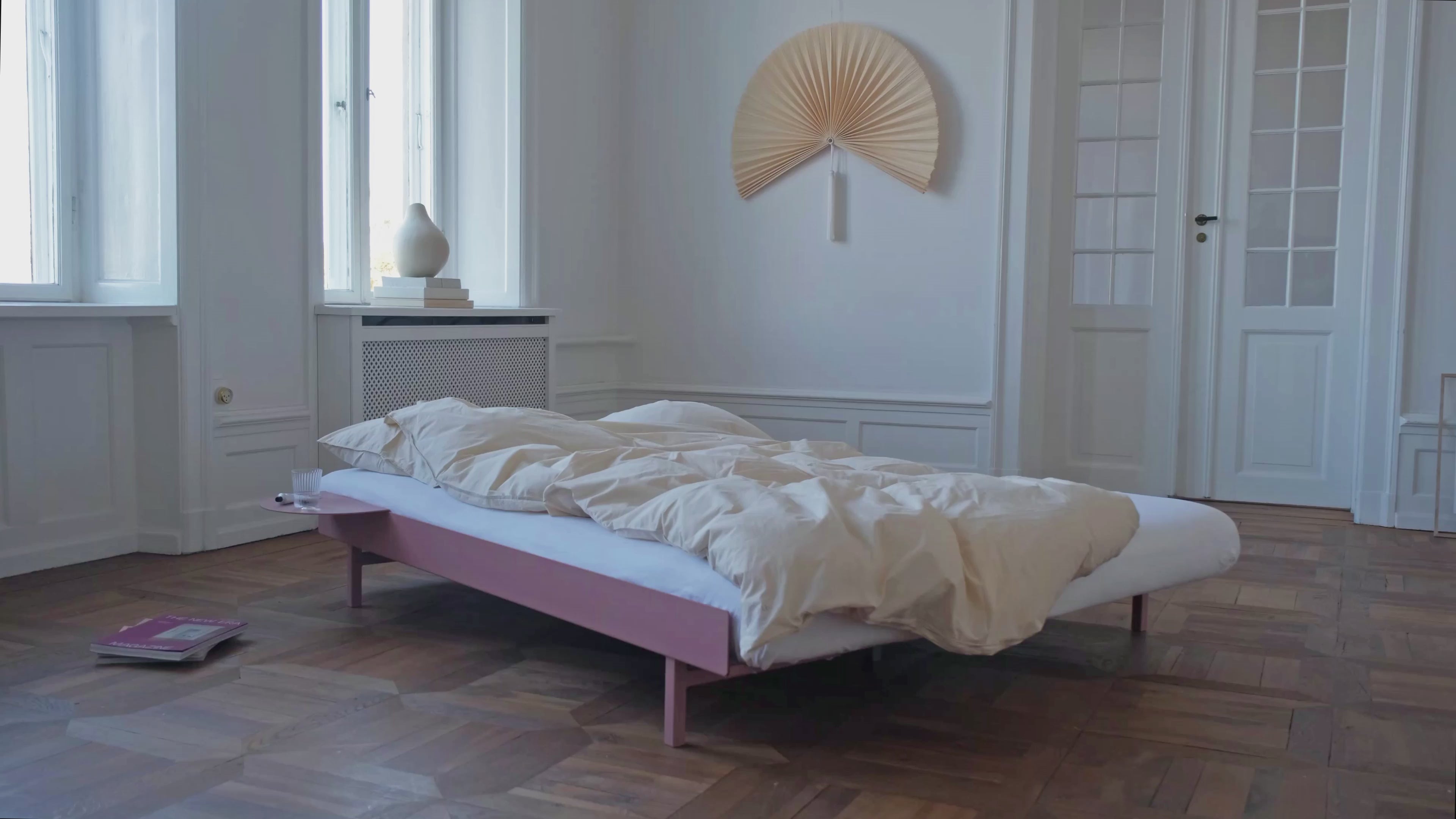 sustainable wardrobe
to go with your sustainable lifestyle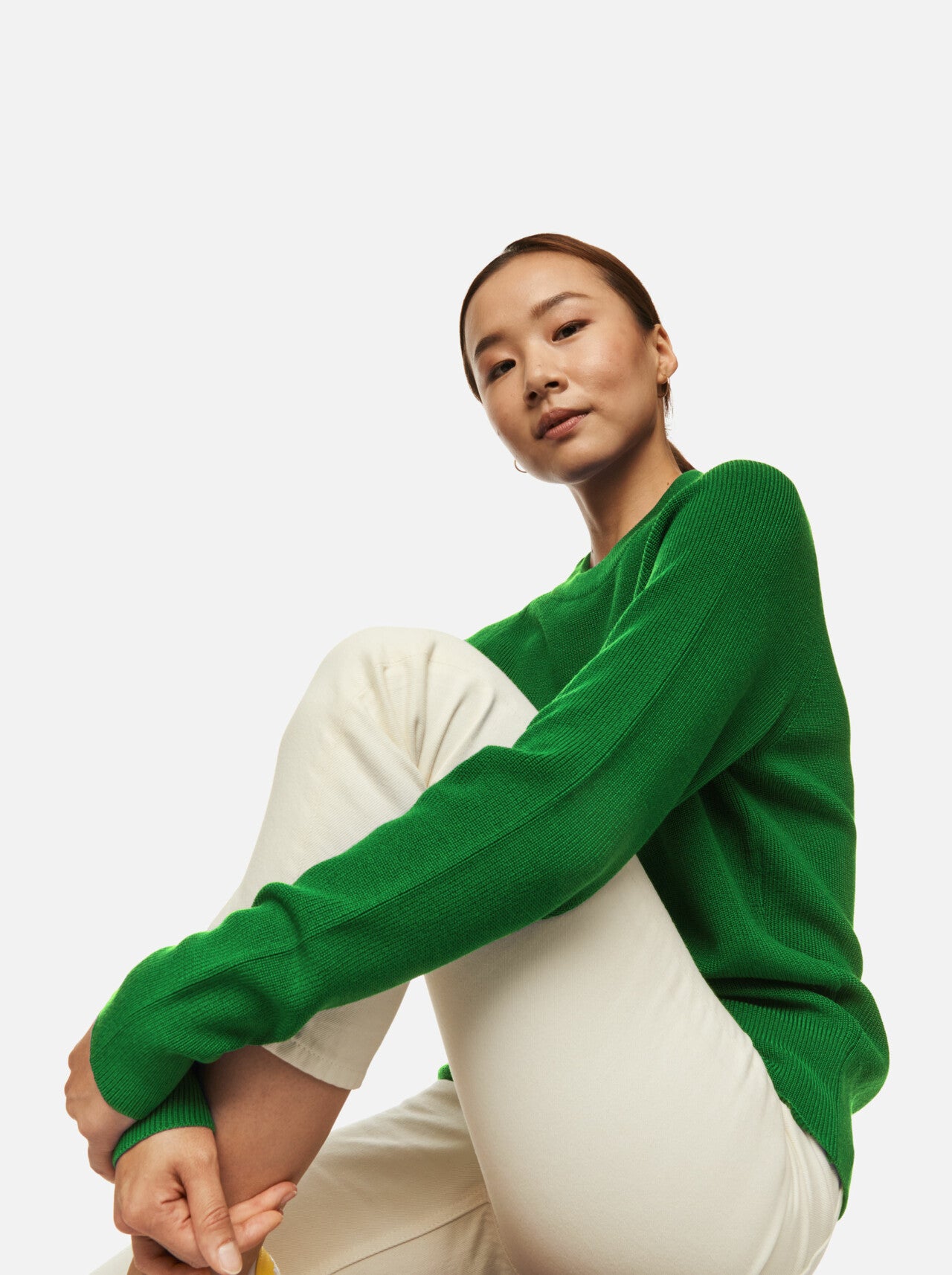 handmade bags
non-seasonal & locally designed bags to go with your sustainable wardrobe