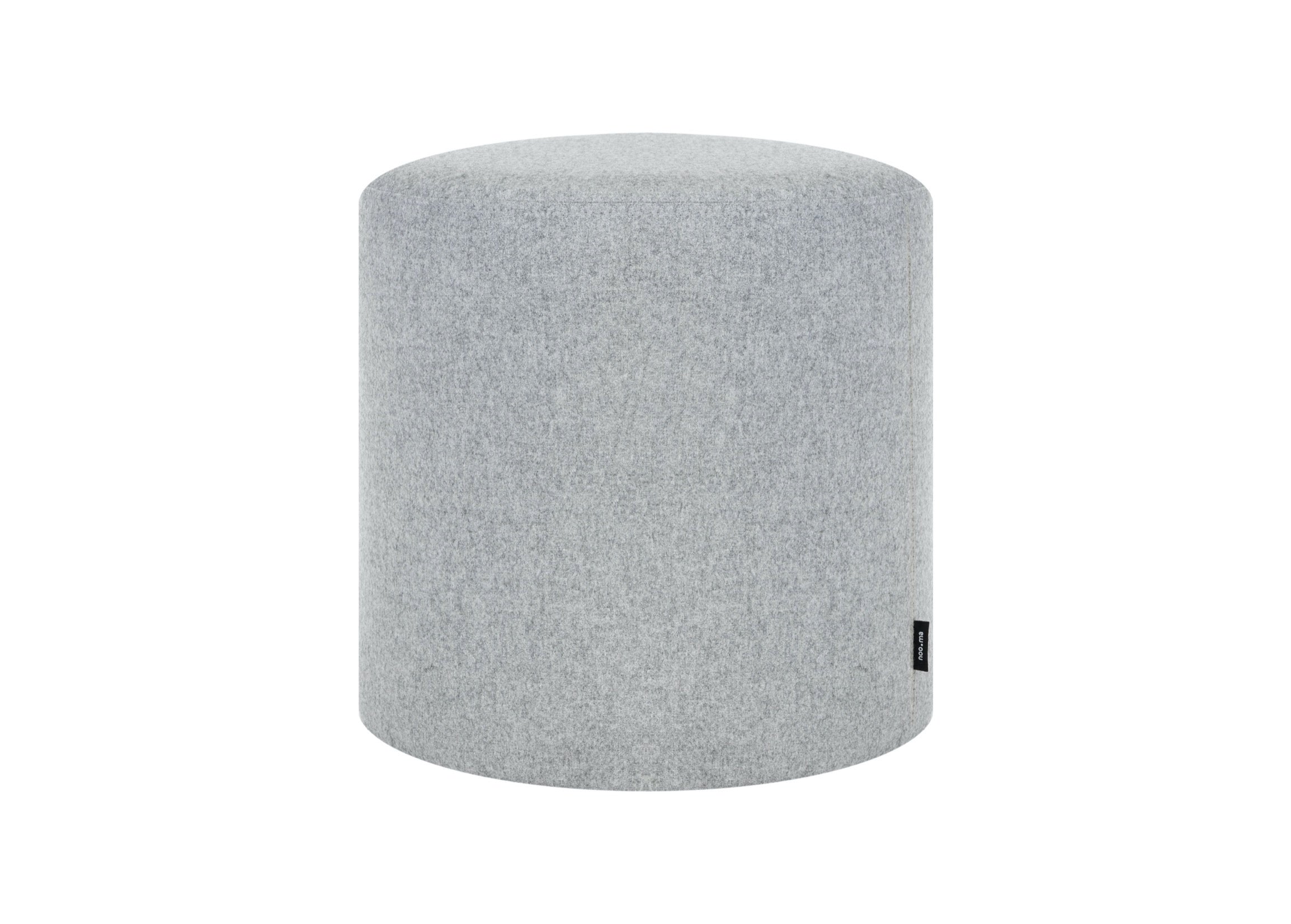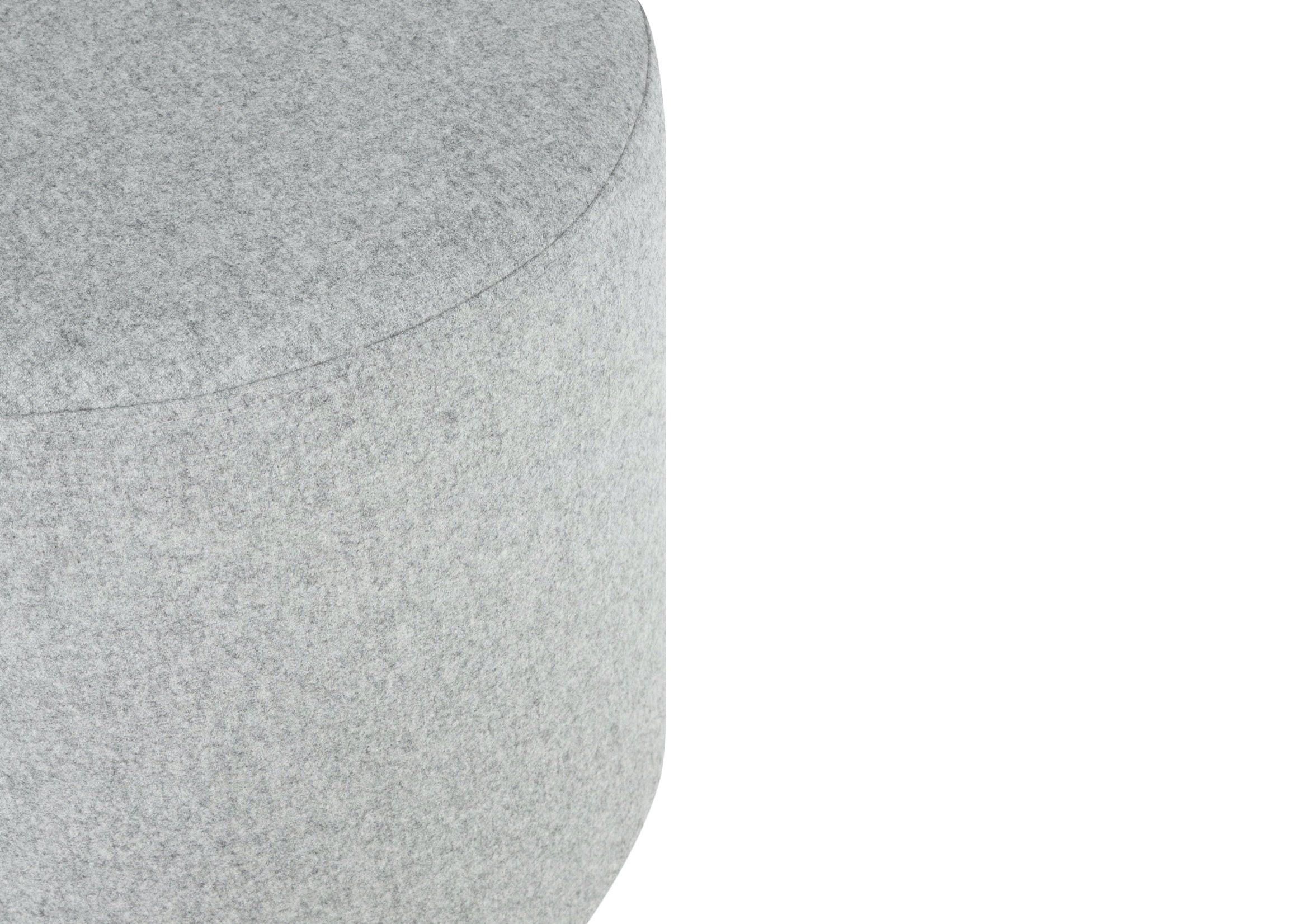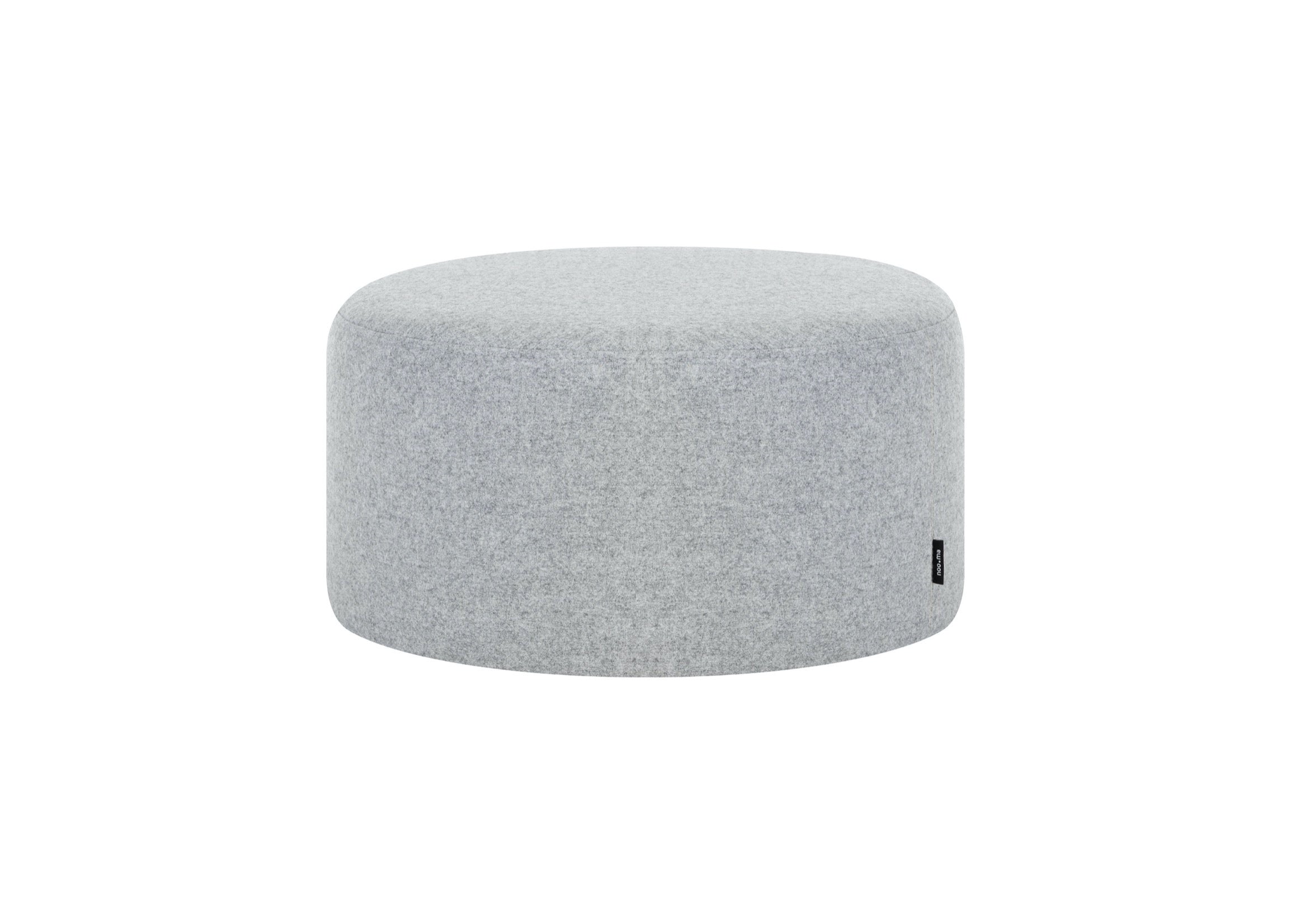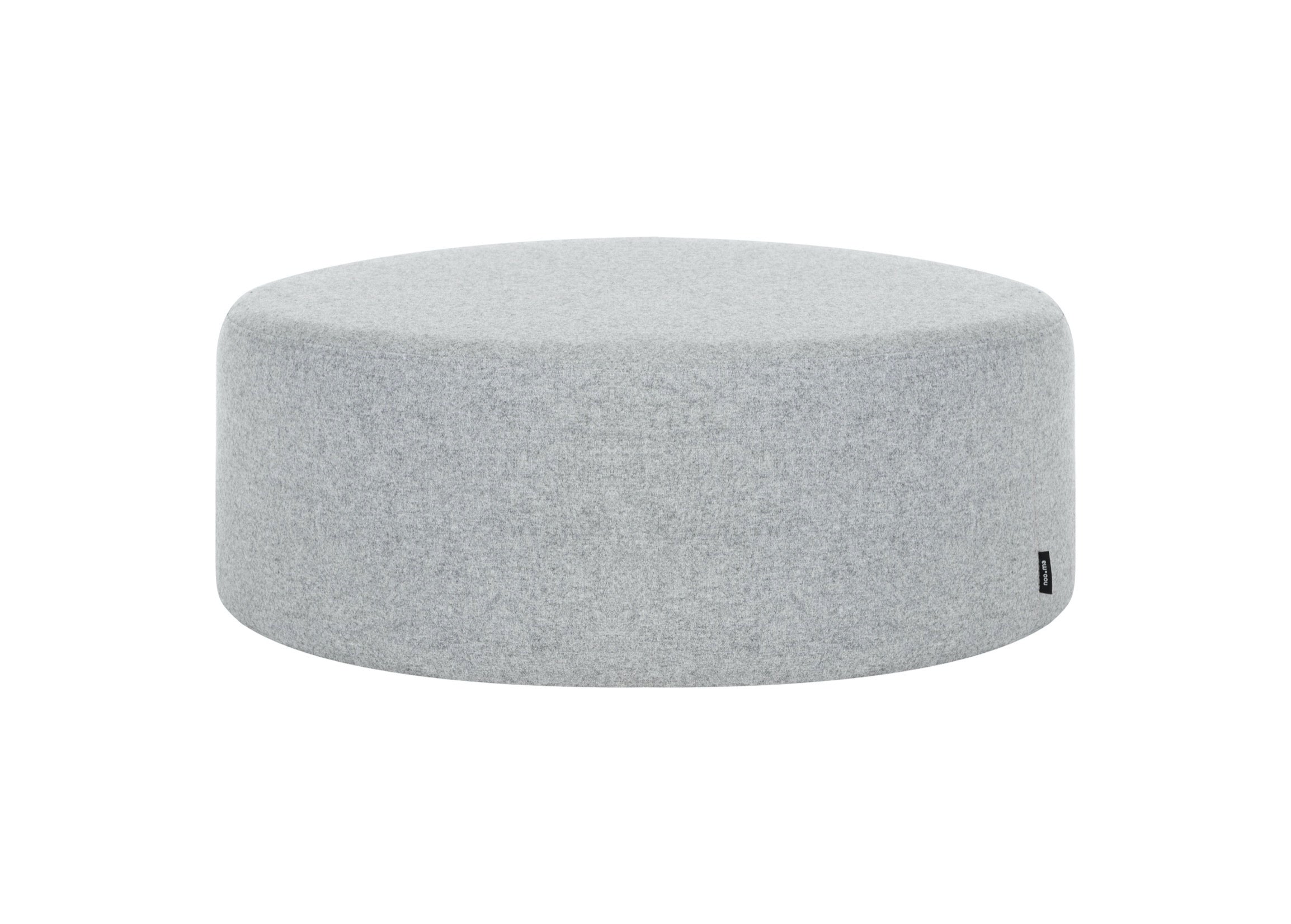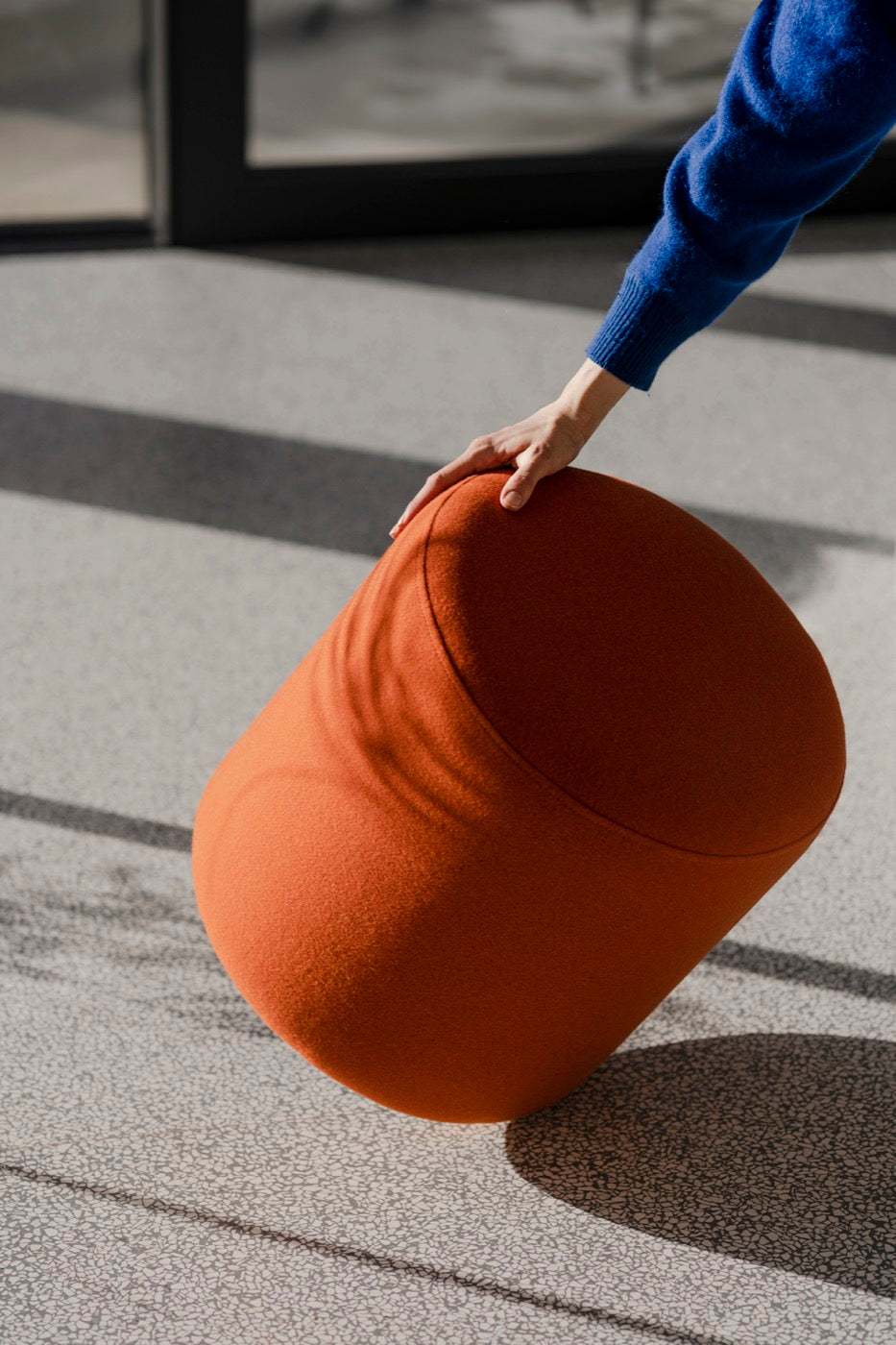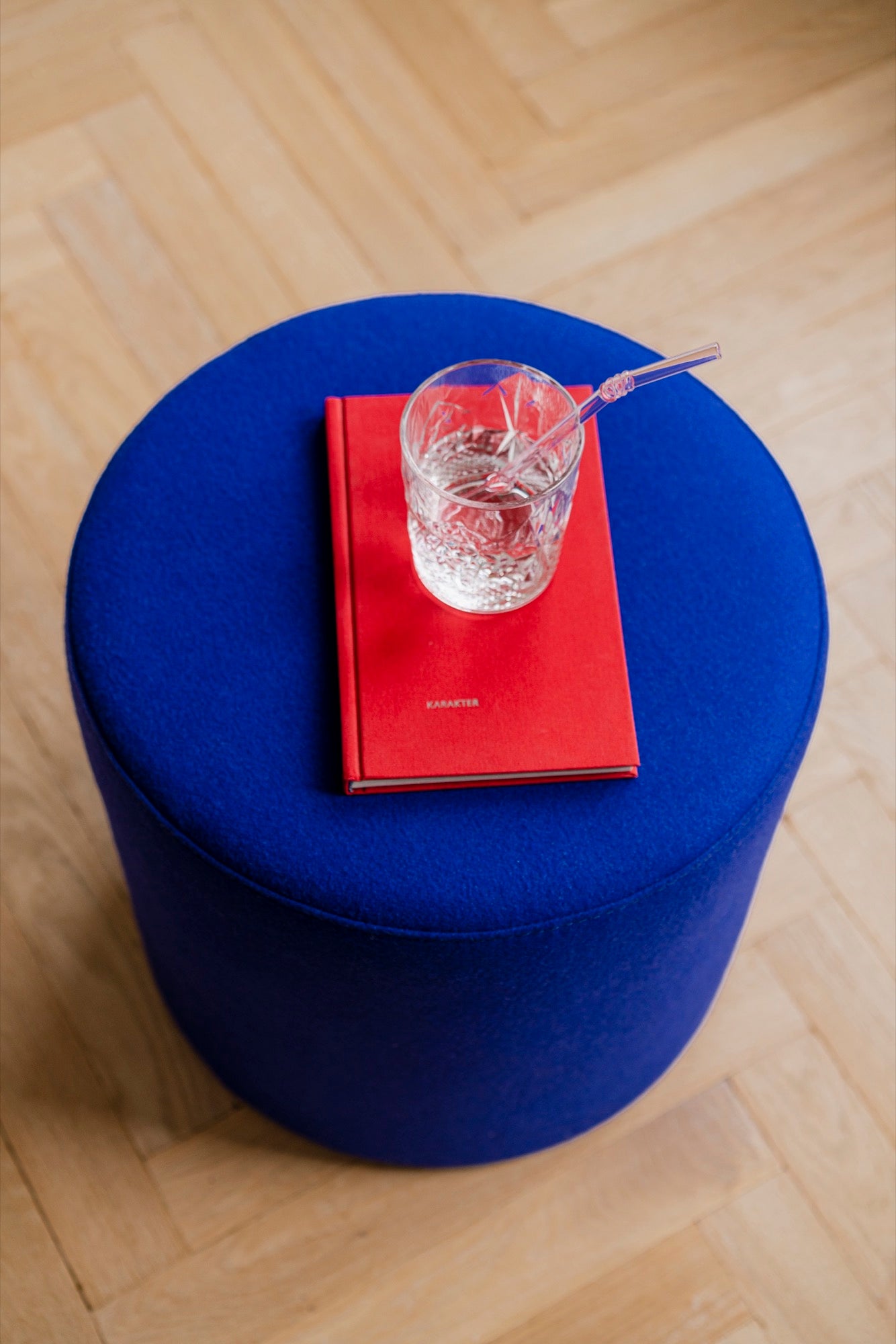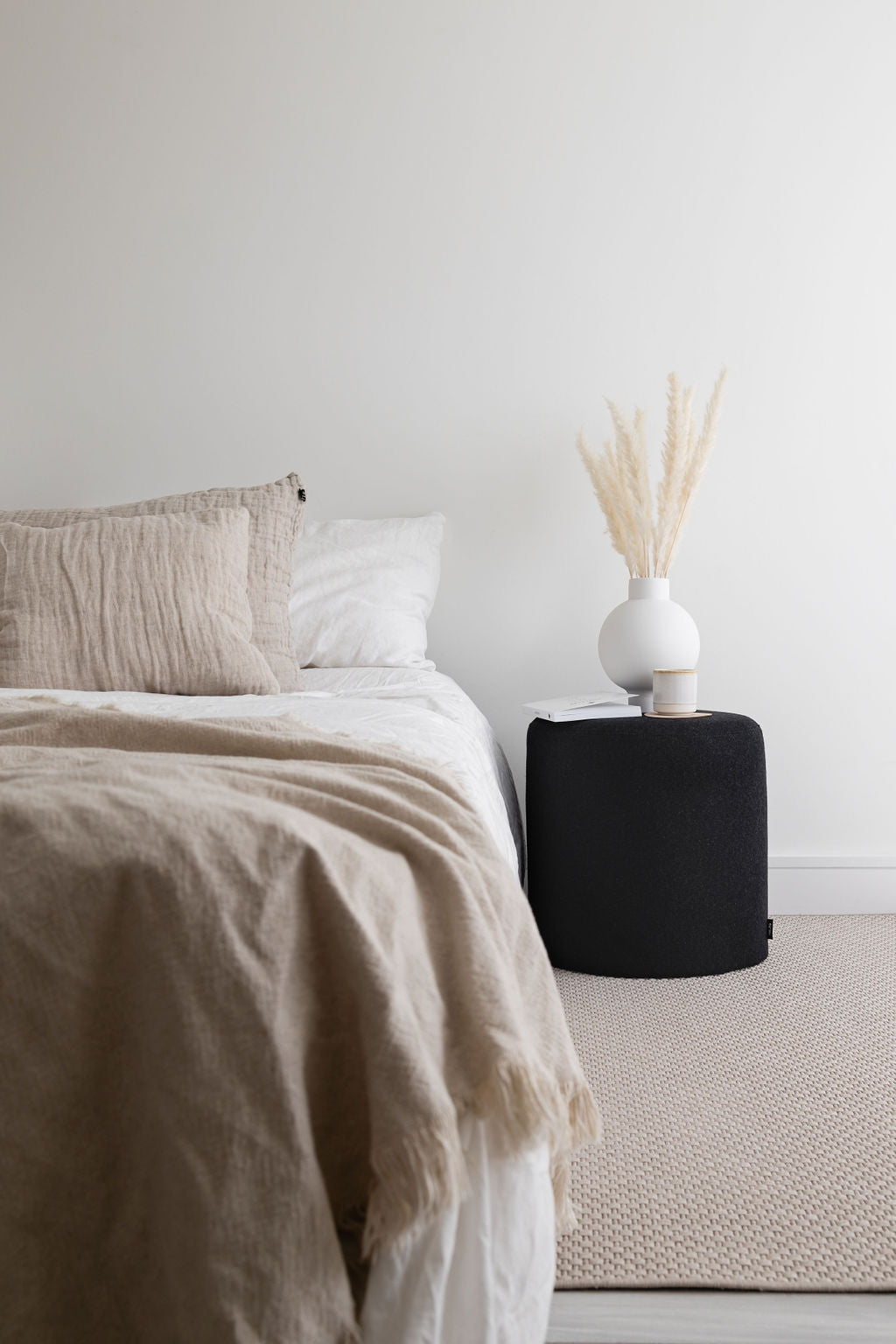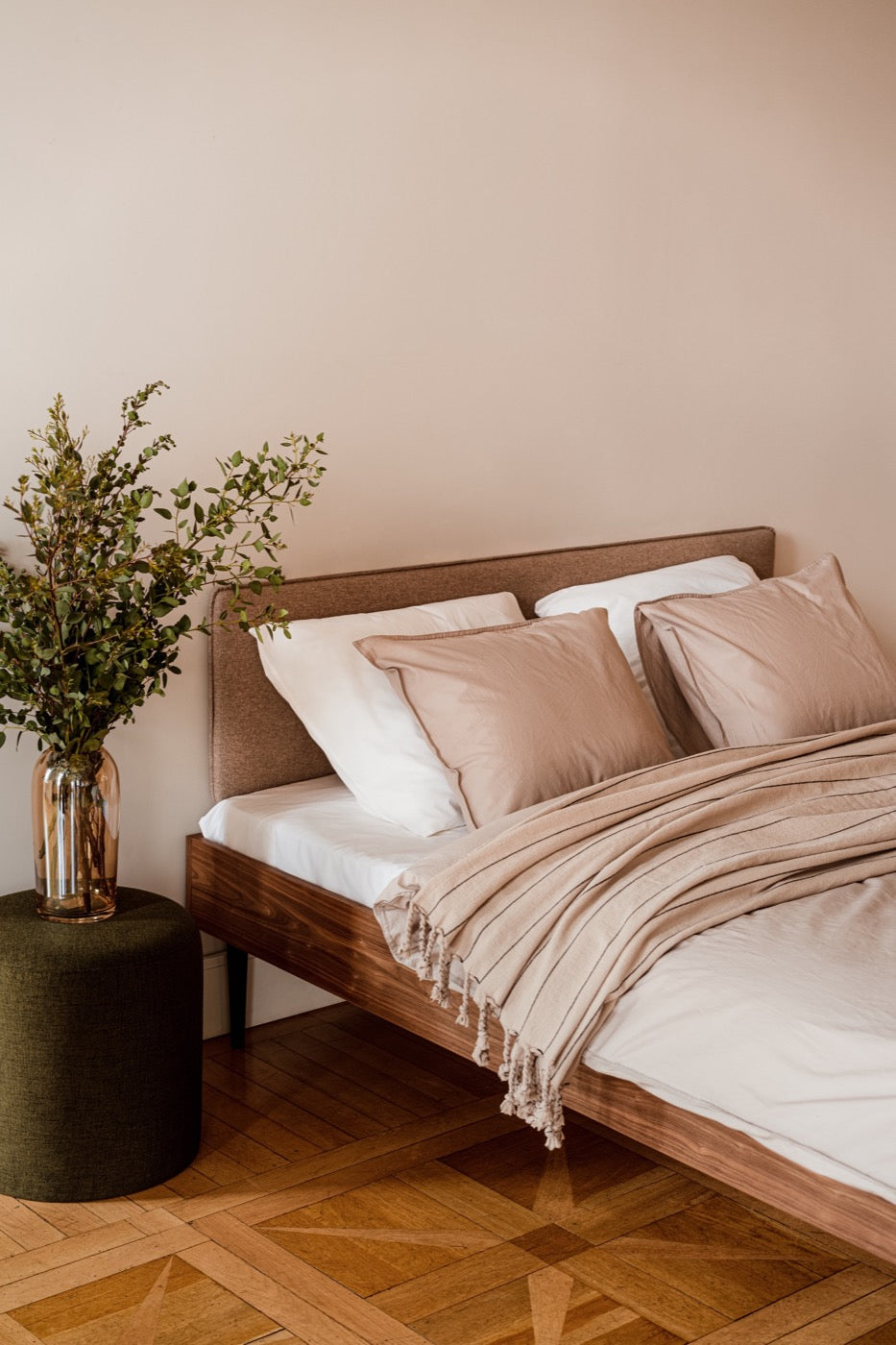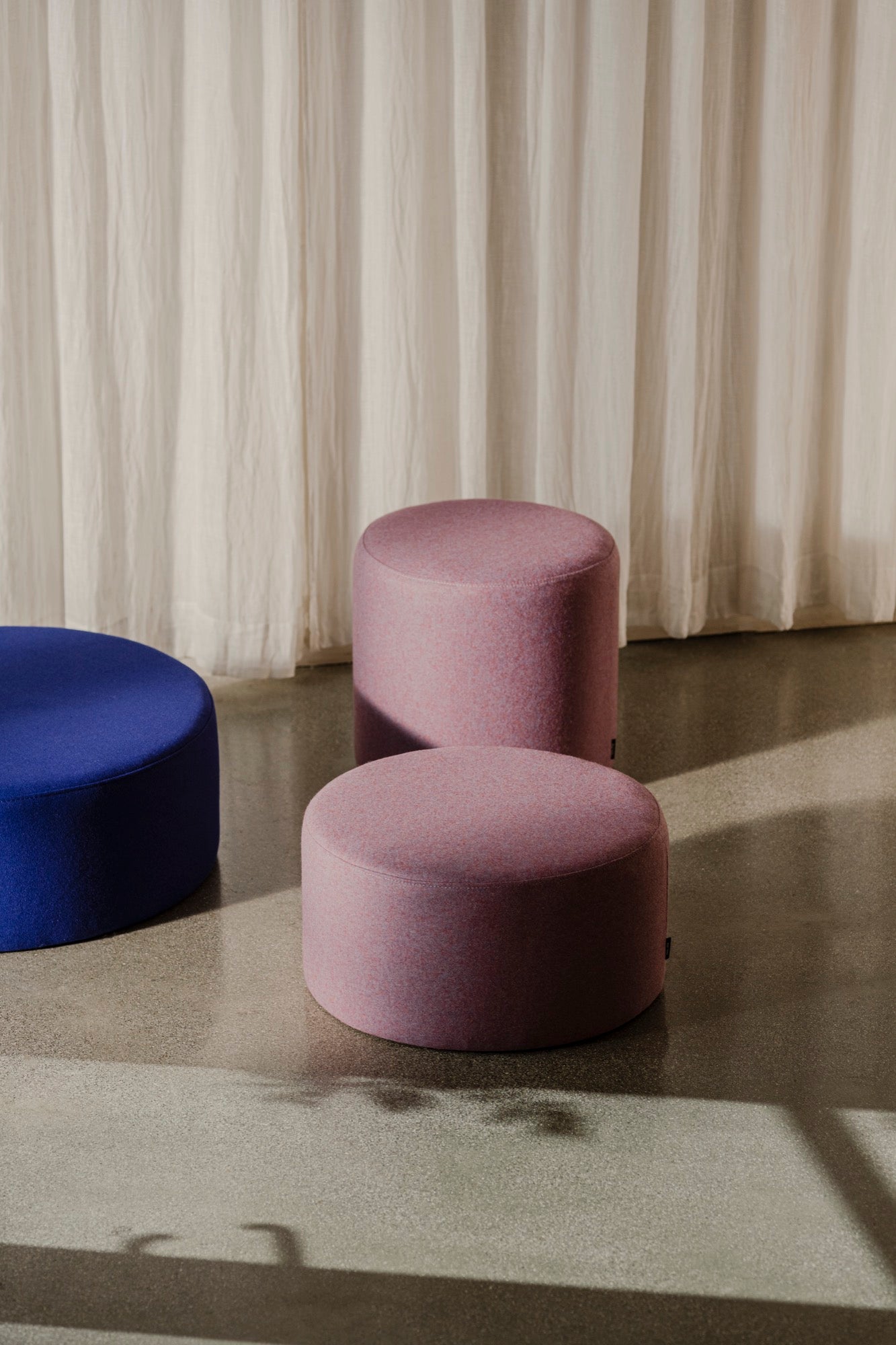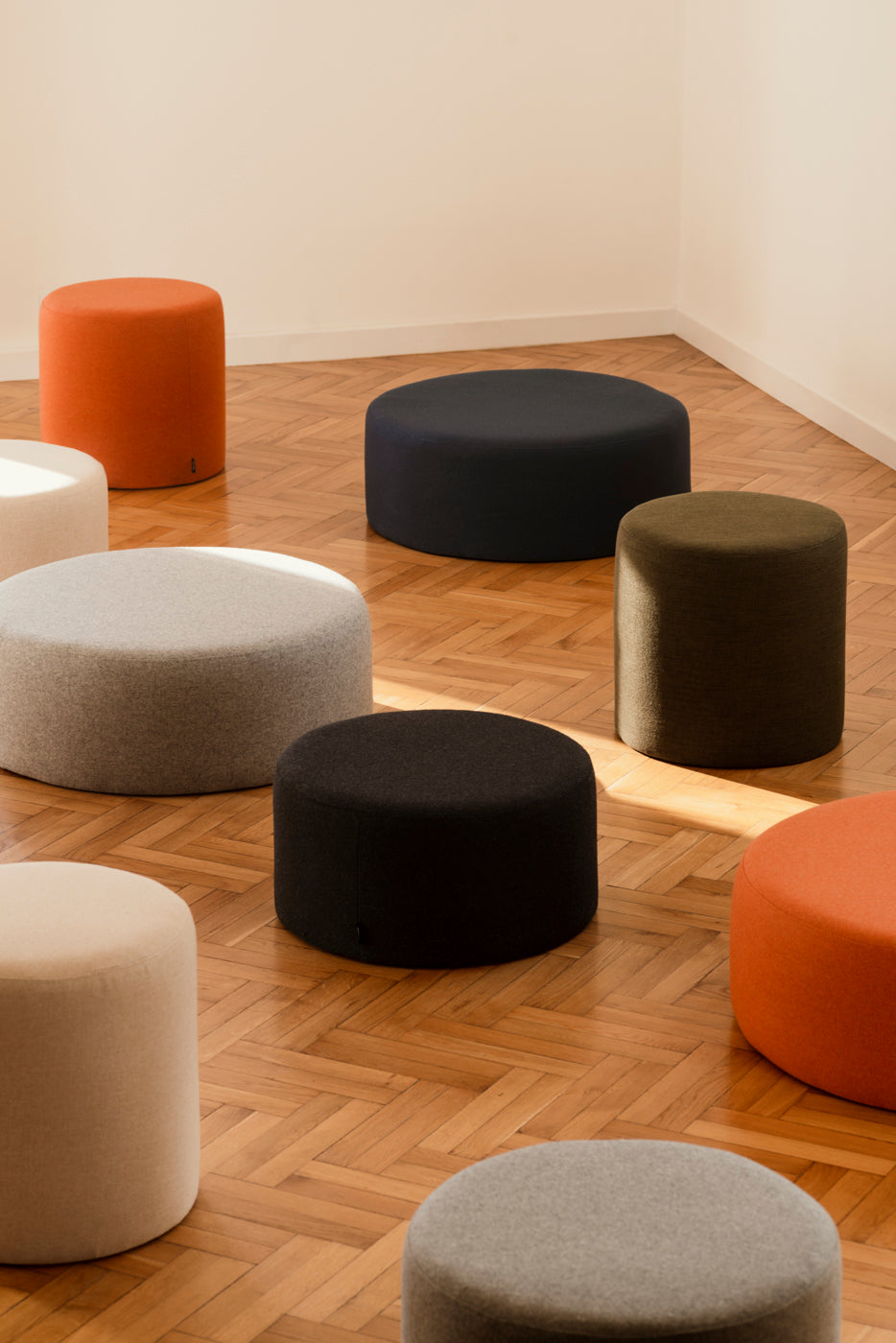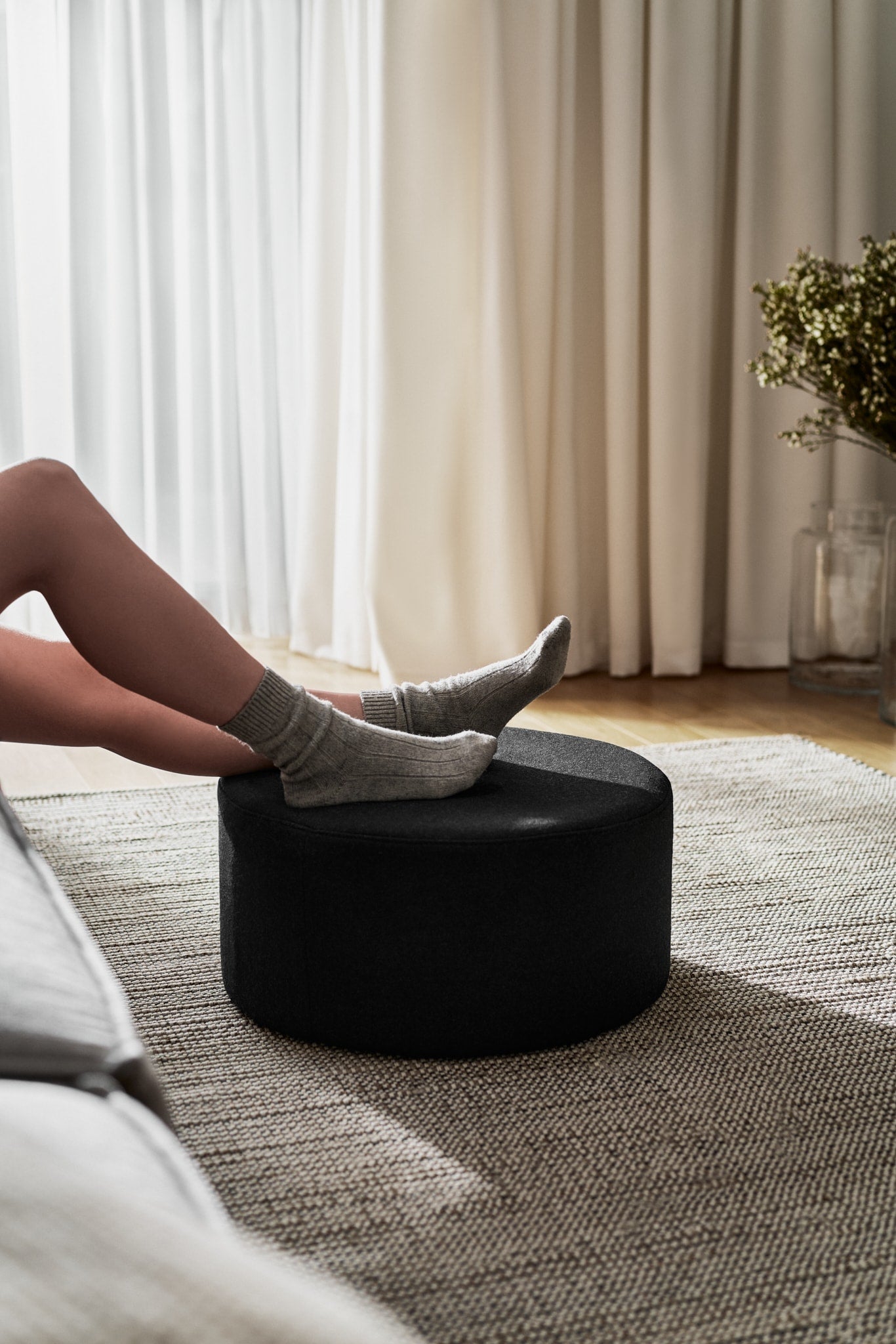 Description

Product info

Shipping
Introducing Folk - a blissfully comfortable pouf available in many exciting colors that will quickly brighten up your interior. Folk stands for versatility and multi-purpose application: it and can be used as a table or (foot) stool, in any room or space.
The Folk poufs are made of s
oft, carefully selected fabrics and durable foam guarantees long lasting use.
Dimensions
40cm wide x 40cm deep x 40cm high

Made of responsible materials
Fabric: 80% wool, 20% polyamide.
Frame: particleboard, hardboard.
Upholstery: high resilient foam/wadding

Available in 3 sizes
Wide, Low or Tall

And 8 different colors
Blueberry, Lilac, Orange, Cream, Grey, Black, Olive or Evening Blue

Sustainably produced in Europe
Please consider that sustainable production might take some time and good things are worth the wait!

Stock
The first rule of conscious production is: never take more from the earth than you need. That's why this item can only be ordered on a made-to-order basis, and is only kept in small stocks.
Shipping
This item will be shipped directly from the warehouse to your home by a logistics partner. This item is most likely in stock and shipped within 2 - 5 business days. When this item is in production, the lead time may take up to 4-6 weeks.
Returns
Online purchases can be returned within 14 days, please check our return info and/or terms & conditions for more information.
1m2 of forest planted back
Locally sourced & produced in Europe
Flat packed & plastic free shipping
We carry this contemporary design brand because of its sustainable production. The materials are carefully sourced - recycled when possible, FSC approved and as locally as possible. The designs are focussed on durability - made to last a long time. The products are made to order - no big stock is produced. The products are flat packed to reduce carbon footprint. The packaging itself is made of  eco-friendly material with almost zero use of plastic. For every order placed 1m2 of forest is planted.