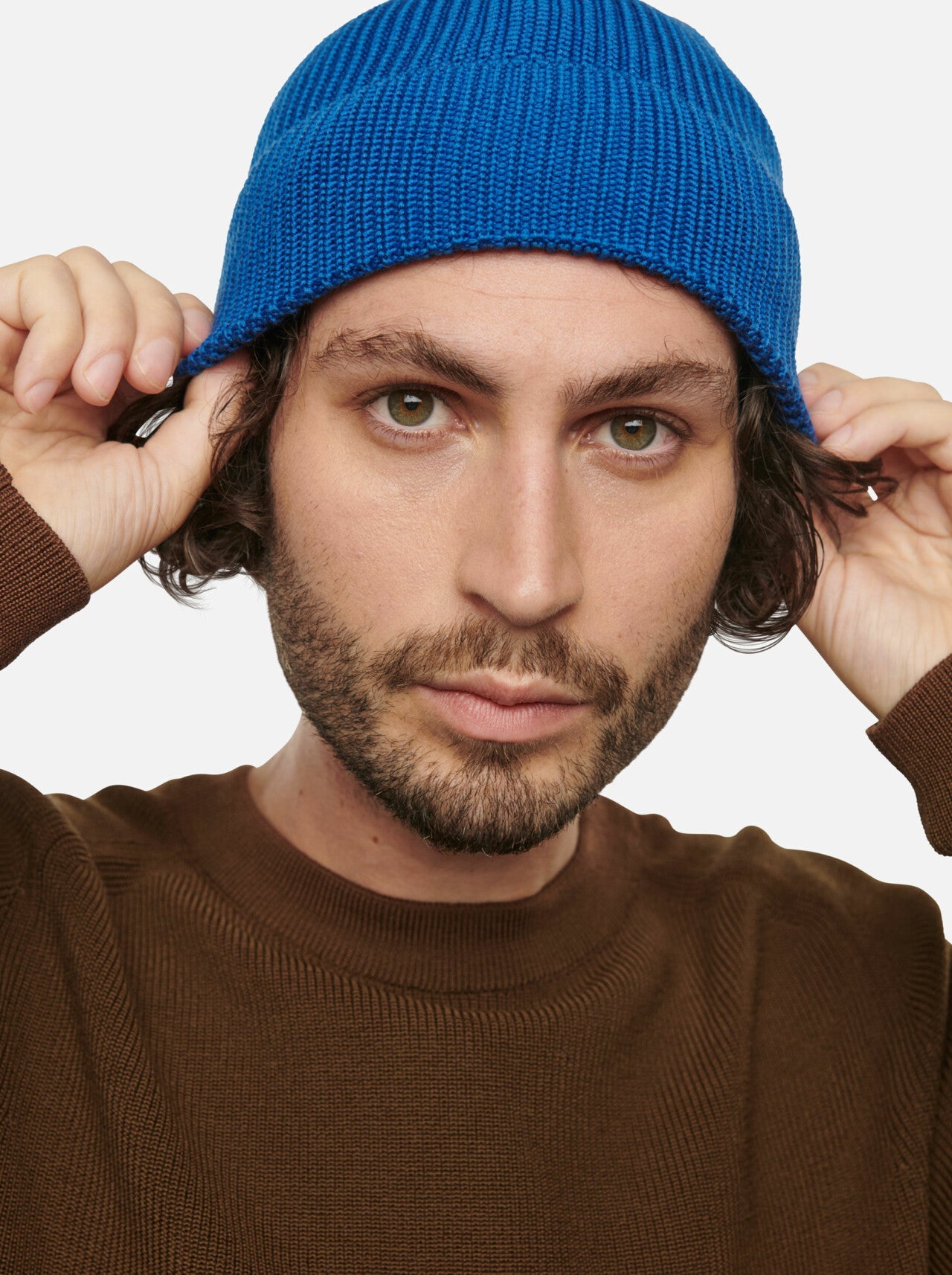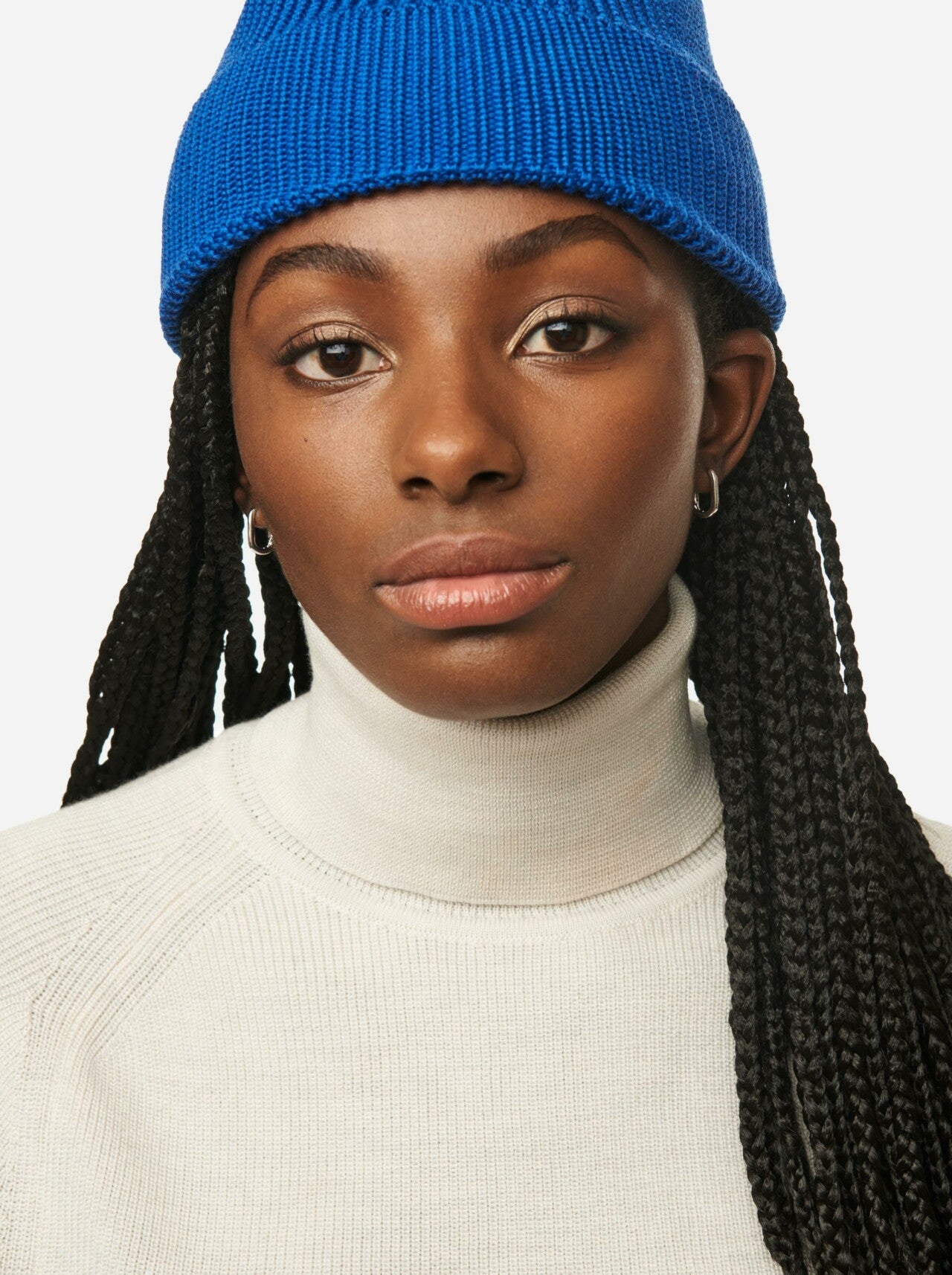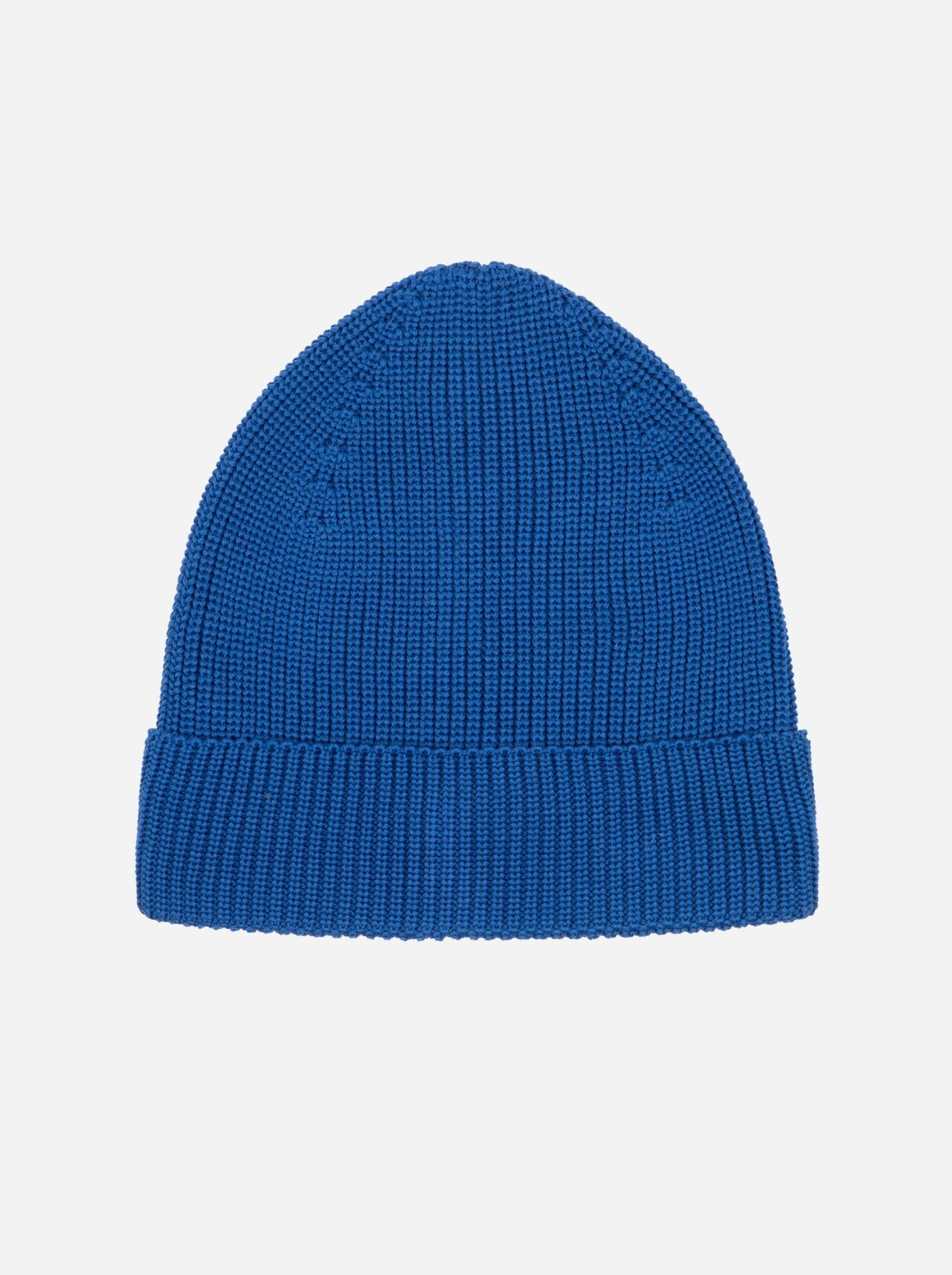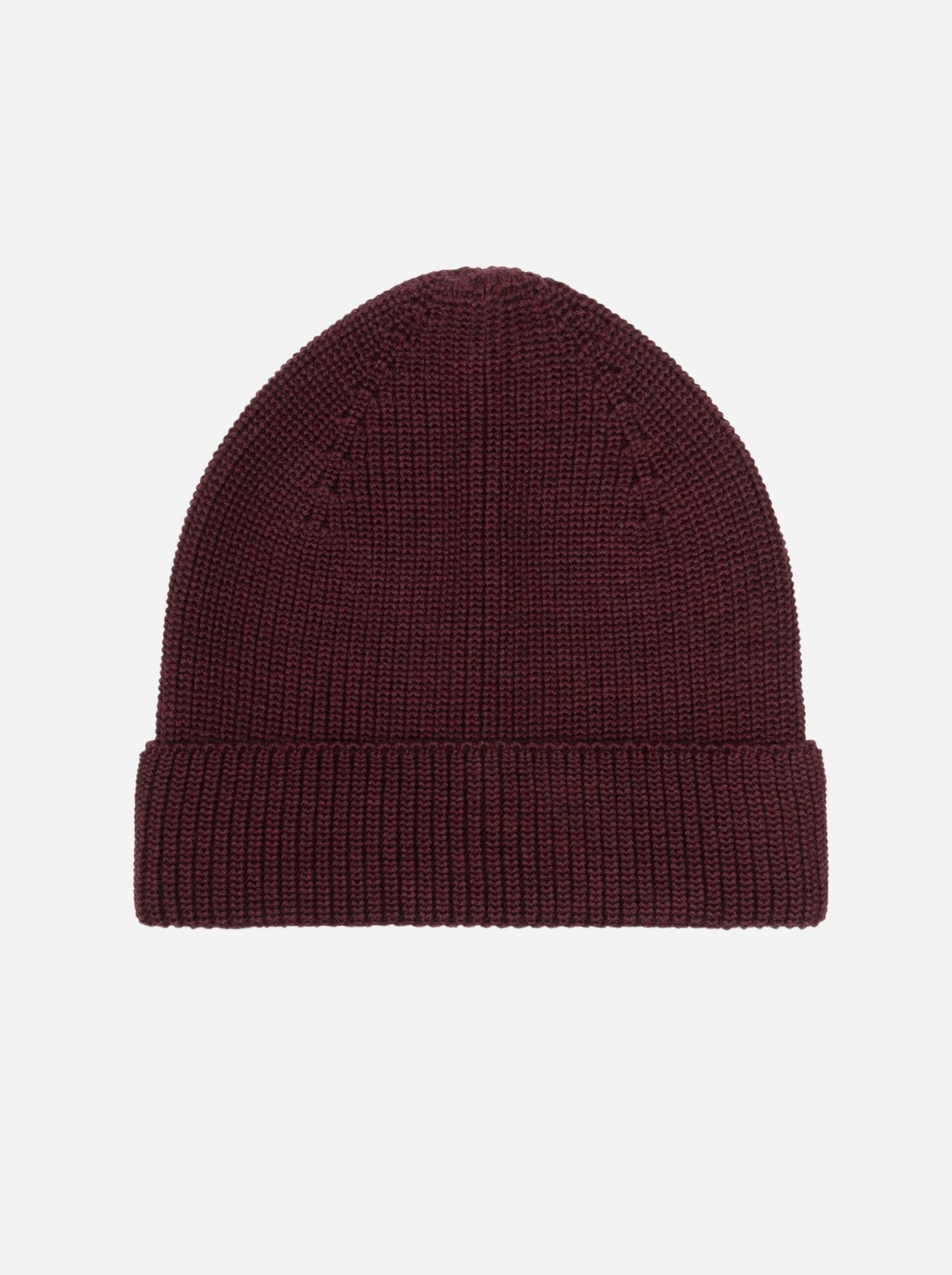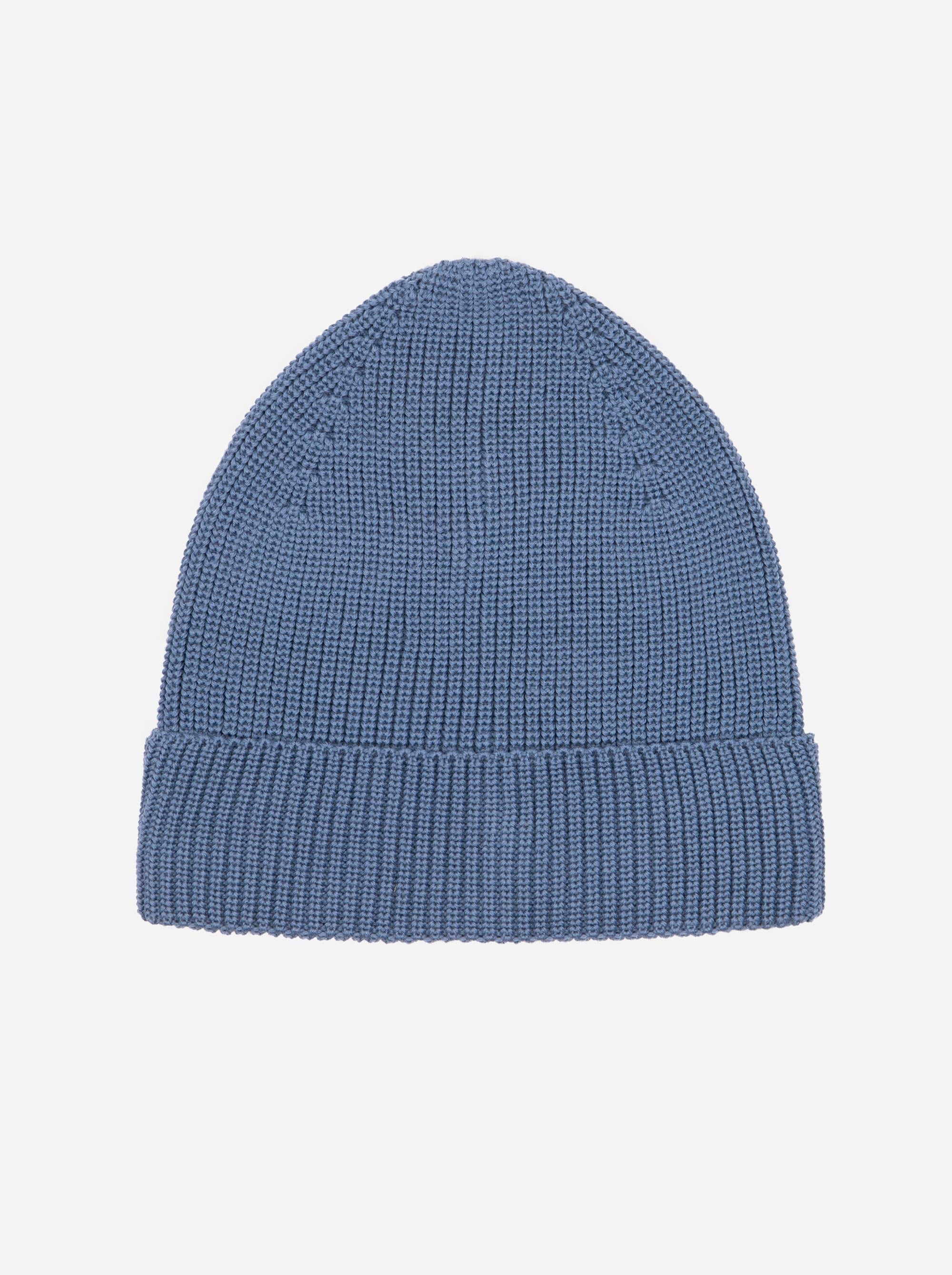 TEYM MERINO BEANIE (COBALT BLUE)
Description

Product info

Shipping
Crafted from Italian yarns, this smooth 100% merino beanie is machine washable and will hold its shape without pilling. Made from the same outstanding material as the Merino Sweater, the Beanie keeps you warm on cold days. Mix and match to find the perfect combination.
Size & Fit
One size fits all

Take care
Merino wool is not only extremely soft, it's naturally clever too. Freshen up the sweater by hanging it outside in fresh air or in the bathroom whilst showering. Machine washable at 30℃ on a wool, cold or delicate cycle up to a maximum of 400 turns. Lay flat to dry. May also be dry cleaned.

Where is it made?
Responsibly and sustainably produced Europe: the merino wool items are made in the Tanex factory in Bucharest, Romania.
Shipping 
This item will be shipped in 2-3 working days, the tracking link will be added to your order .
Please keep in mind that we are a small company and not able to offer next day delivery, good things take a little time!

Returns
Online purchases can be returned within 14 days, please check our return info and/or terms & conditions for more information.
100% non-mulesed Merino Wool
Sustainably made in Europe
About this sustainable brand
We carry this local contemporary fashion brand because of its dedication to ethical and sustainable production.

TEYM is a local, female owned brand from Amsterdam that sets a new bar for sustainable fashion by building One Impeccable Wardrobe. One item at a time, they create non seasonal designs to add to their collection.
Developed in Amsterdam and made in Europe, Teym's products guarantee outstanding design, expert quality and honest production at a fair price.
TEYM MERINO BEANIE (COBALT BLUE)
Animal friendly
Merino Wool
We are convinced that the most sustainable product is the product that has the longest lifespan. Sometimes, these materials come from our animal friends.

TEYM has developed a sweater that is truly comfortable and that will keep its colour and pristine look over time. Made from premium certified merino wool from non-mulesed sheep. The yarn has a certificate from Woolmark, which means, among other things, that the farmers must comply with a strict policy in which animal welfare is of paramount importance. Only healthy sheep grow high quality wool, by only working with the highest available quality you can therefore wear these sweaters guilt free. And with the proper care, they'll last a lifetime.