Shelving Systems
Discover our selection of versatile and durable MOEBE Shelving Systems and it's amazing color options.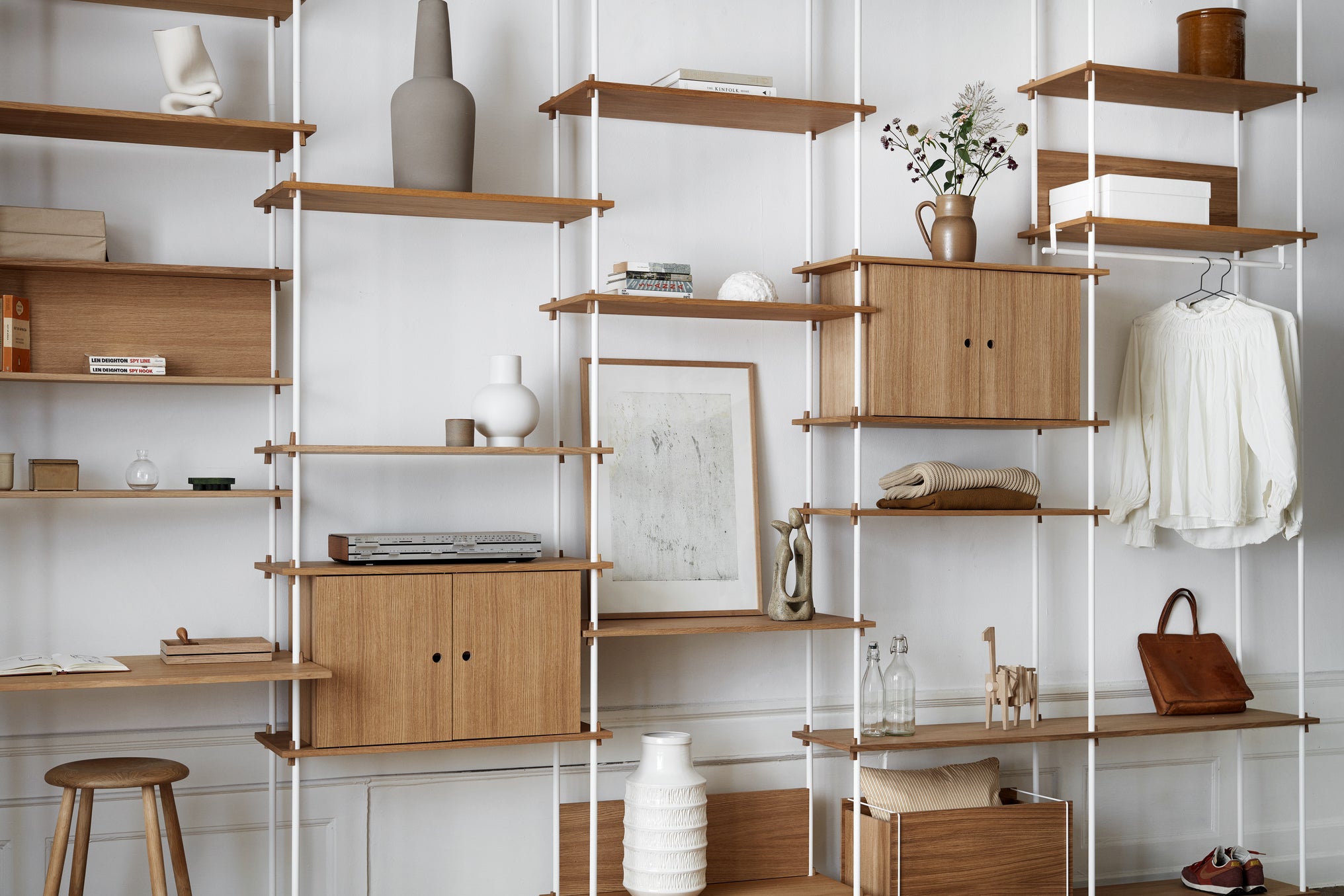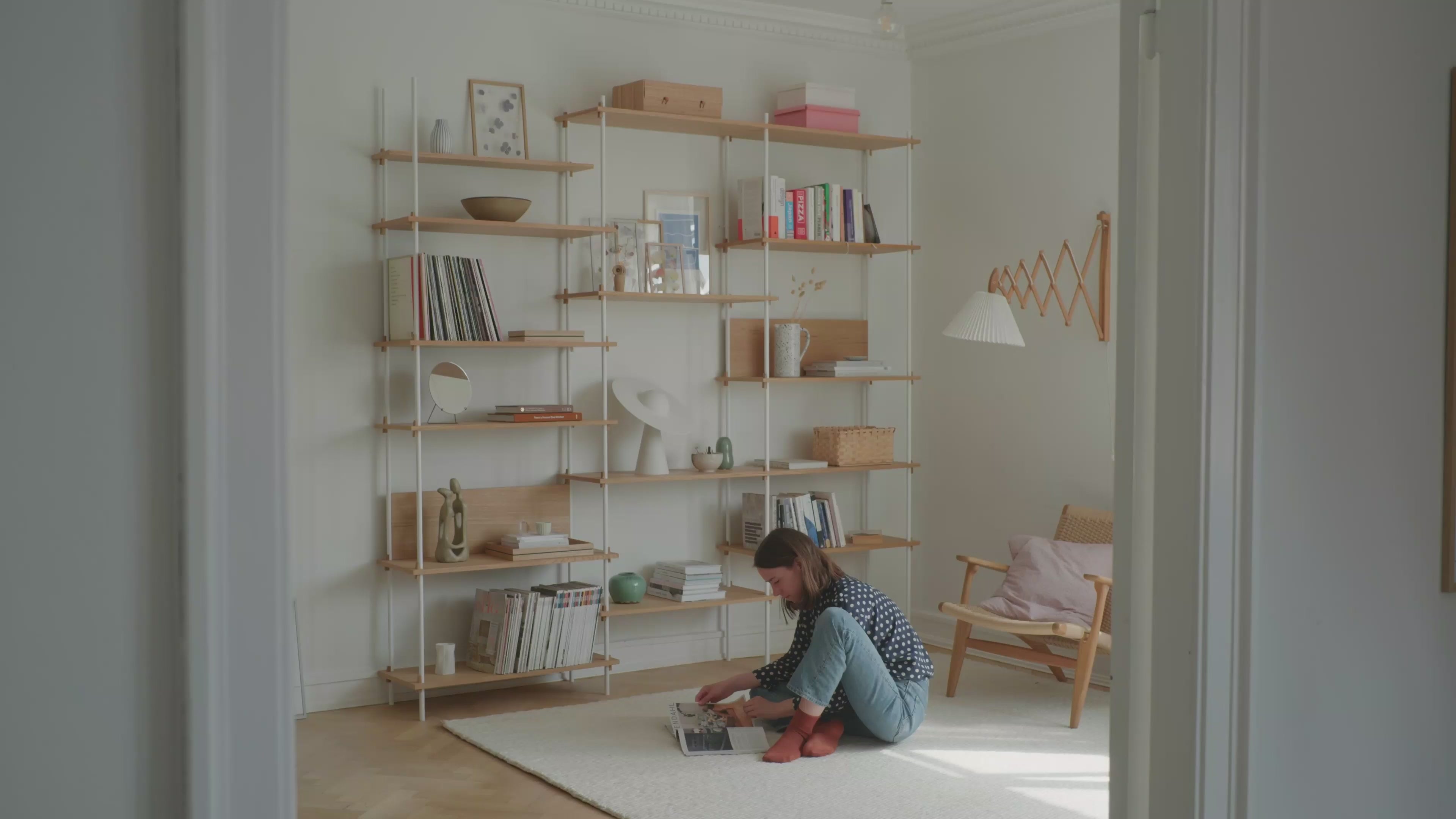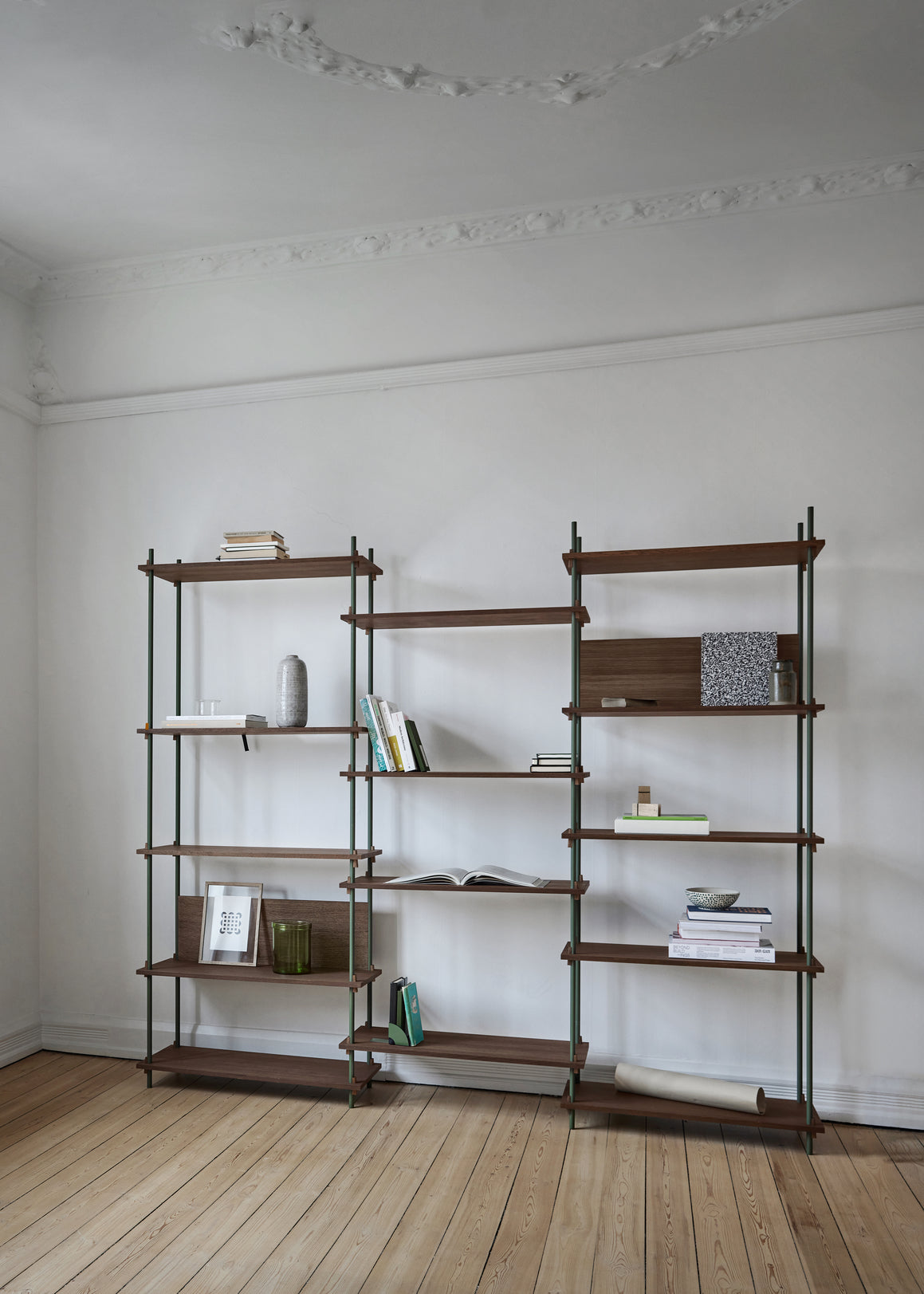 shelving systems by MOEBE
From workspaces to room dividers, bookshelves to wardrobes. The MOEBE Shelving System can be used in a variety of ways, for a variety of functions. Produced in Europe under the EU Ecolabel and made from responsible materials like FSC certified wood.